Text to Give
Fast. Simple. Seamless. Text Donations in under 10 seconds.
THE SECUREGIVE DIFFERENCE
Text Giving - The Fastest Way To Give
Give a gift through two simple text messages. After saving your account, simply text your donation amount and confirm. Our merchant processing approach allows funds to be deposited directly into your ministry's bank account. Let's grow your giving together.
Custom Keywords
Don't limit your text givers to just one donation category. Custom keywords allow your donors to text to give using a specific keyword and amount and have the funds go directly to their desired category.
Single Login
Text-to-give is simple, quick, and integrates perfectly into all SecureGive products. Whether Kiosk, Online, Mobile, or Text to Give, use one login to quickly donate.
Pick a number
Organizations using text donation can choose between a 10 digit number assigned specifically to them or choose to use SecureGive's short code (SGIVE)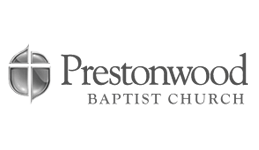 "SecureGive is reliable and responsive. It's good to know that someone has your back and will help you through what ever process is needed."
Steve Dorning
Friendship UMC5>
"It is a great way to get more people involved in giving. Our online giving has risen 25%!"
Lawson Clary
5 Point Church, SC5>
"We have recommended SecureGive to others. It is easy, secure and has increased the giving within our church. Thank you!! We are very pleased."
Nancy Tilton
Fathers House5>
"When other platforms fail, SecureGive stays up! Your tech team is amazing whenever we need help!"
Casey Hensley
Faith FBC5>
"It's been a great blessing for us. We are up to around 50% of all giving is online. Thanks for helping us accomplish this goal."
Bryan Briggs
Destination Church5>
"In one year… we now have over 50% of our giving done online! Our giving has gone up over 30% in just our 1st year!"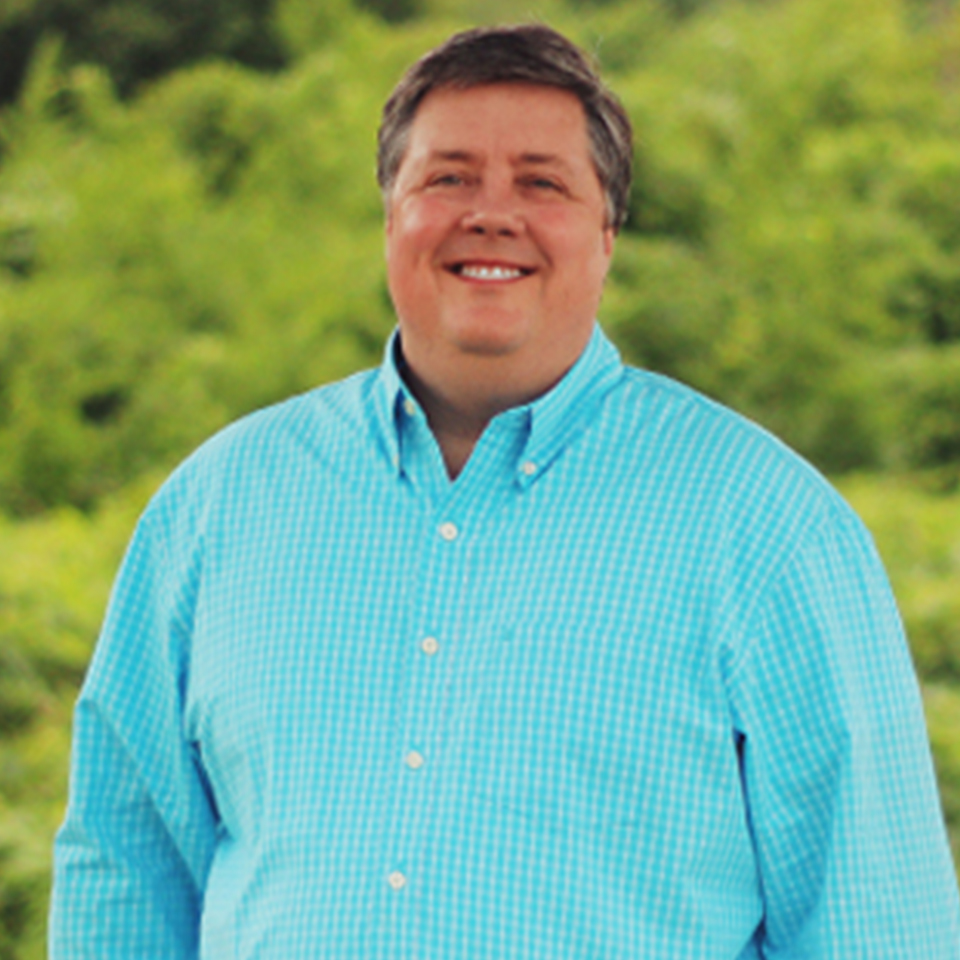 Derek Williams
High Pointe, AL5>
Previous
Next
Users and administrators have constant access to all their giving history through SecureGive.
SecureGive ACH allows a person to set up one-time or recurring giving directly through their bank.
Our comprehensive security features ensure the safety of sensitive data. Our software is validated to meet PCI requirements. We also provide SSL certificates for additional security.
Church Management Integrations
Take your donations with you. Whether RockRMS, Church Community Builder, FellowshipOne, Shelby, ACS, Arena, etc… the list goes on an on.
Every non-anonymous transaction will automatically generate a customizable receipt to be emailed to the user.
Organizations can run separate reports, feature separate donation categories, and display specific branding tailored for each campus.
Our experienced support team is on-call after hours and weekends to serve you if the unexpected happens.
Saved Payment Information
Users can save an unlimited number of payment methods to make online and mobile giving easier.