Text to Give
Fast. Simple. Seamless. Text Donations in under 10 seconds.
THE SECUREGIVE DIFFERENCE
The Fastest Way To Give
Give a gift through two simple text messages. After saving your account, simply text your donation amount and confirm. Our merchant processing approach allows funds to be deposited directly into your ministry's bank account. Let's grow your giving together.
Custom Keywords
Don't limit your text givers to just one donation category. Custom keywords allow your donors to text to give using a specific keyword and amount and have the funds go directly to their desired category.
Single Login
Text-to-give is simple, quick, and integrates perfectly into all SecureGive products. Whether Kiosk, Online, Mobile, or Text to Give, use one login to quickly donate.
Pick a number
Organizations using text donation can choose between a 10 digit number assigned specifically to them or choose to use SecureGive's short code (SGIVE)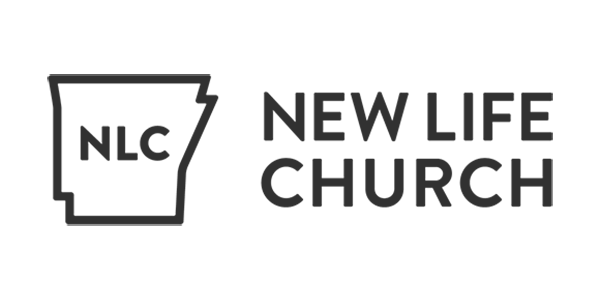 "I would recommend SecureGive to any church, it is the perfect compliment to any church management software and would do great on its own as a stand alone product."
Gabriel Soto
Celebration Church, TX5>
"The kiosks have more than paid for themselves. The ease and convenience is great!"
Michele Anderson
Cornerstone Chandler5>
"In one year… we now have over 50% of our giving done online! Our giving has gone up over 30% in just our 1st year!"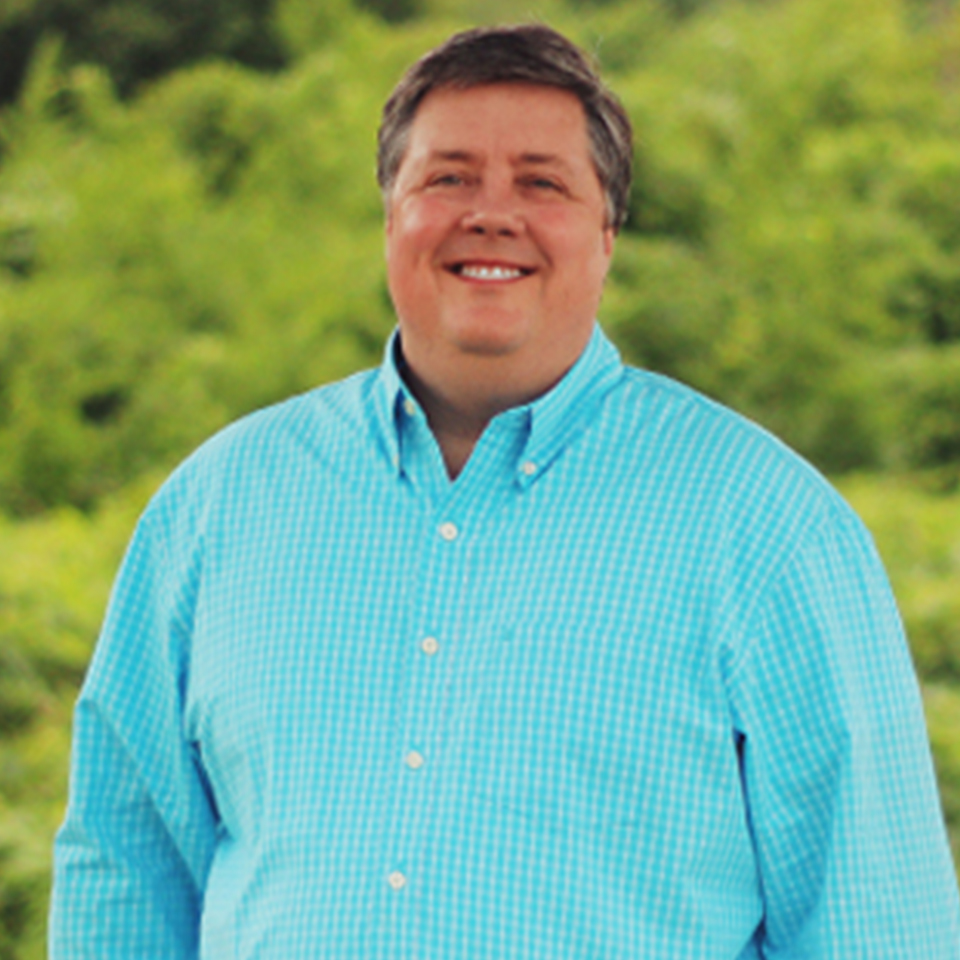 Derek Williams
High Pointe, AL5>
"Service has been excellent. I feel like if I'm worried about something, you guys are too. Exceptional staff! Thanks!"
Byron Moore
The Met Church5>
"We have recommended SecureGive to others. It is easy, secure and has increased the giving within our church. Thank you!! We are very pleased."
Nancy Tilton
Fathers House5>
"I would recommend SecureGive because it is simple to use. I have not had any complaints from users who try to give with the kiosk or online. We have seen a dramatic increase in online giving which is a big bonus for the church especially in the holidays when folks travel they still have the ability to tithe even though they are not physically at church."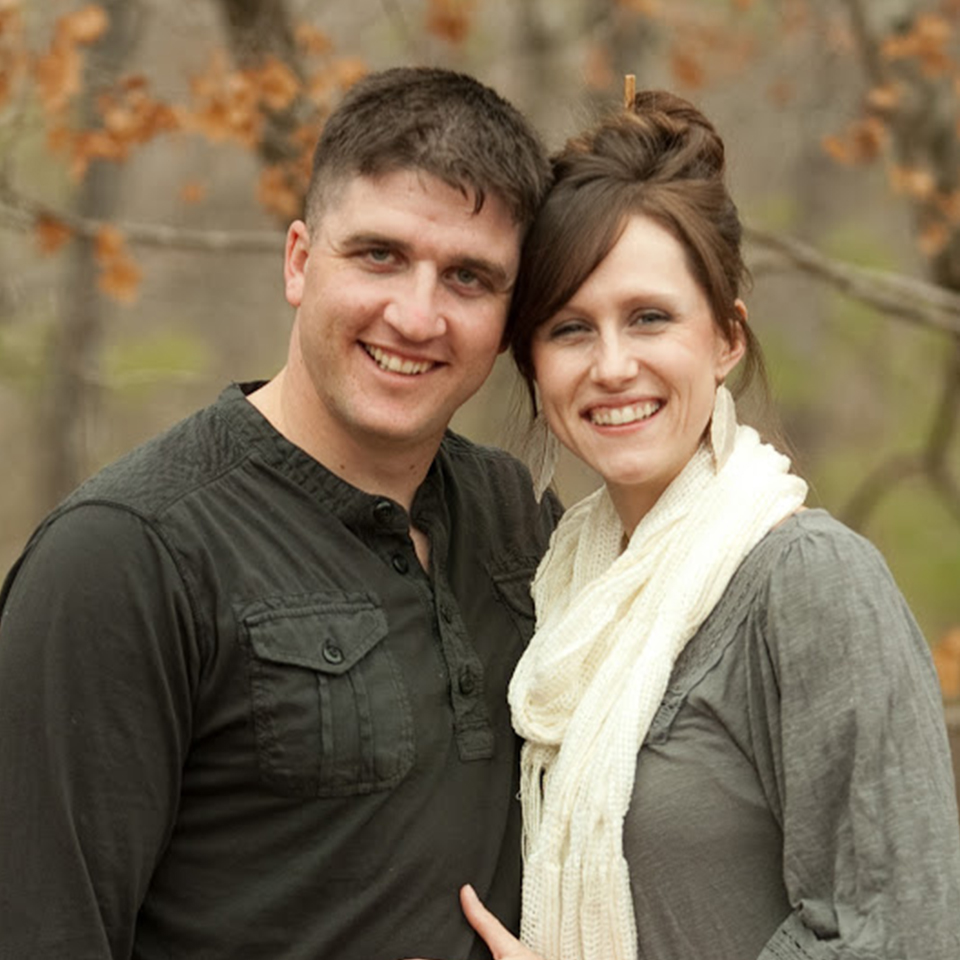 Josh Harrison
My Church of Columbus5>
Previous
Next
The security of your givers financial data is our top priority. SecureGive is PCI compliant and uses advanced encryption protocols to ensure the highest level of protection for your organization.
Choose your own keywords to enable giving to any category in seconds.
Even though the gift is made through text message, every giver still receives an email receipt.
Give in a matter of seconds, literally. Text to Give is the fastest way to give from anywhere.
The first time you use Tex to Give, you'll create an account or sign in to an existing account.
Enable your people to quickly pay for an event, merchandise, classes, or anything else.