Online Giving
Don't limit your donors to the cash they have in their wallet.
The SecureGive Difference
Meet your donors where they are
Online donations increase your bottom line. It is the foundation for any church looking to exceed their budget. SecureGive provides people with a way to make a one-time or recurring gifts using their card or checking account. We help people automate what's most important in their life.
Dynamic Branding
Our online giving tool comes with a responsive interface, custom colors and logos, and multi-campus functionality allow your organization to create a giving experience that integrates with your website style and branding. Giving your donors confidence and improving every aspect of the giving experience.
Quality Integration
SecureGive was built to compliment your church management system. Whether your ministry uses FellowshipOne, Church Community Builder, RockRMS, ACS, Shelby, or any of the other top CMSs, SecureGive saves your team hours of manual data entry, allowing you to focus more on mission than monotony.
Constant Innovation
For over a decade, SecureGive has been the pioneer in church giving. As technology changes and software improves, we are constantly innovating our online giving experience to accommodate the needs of today.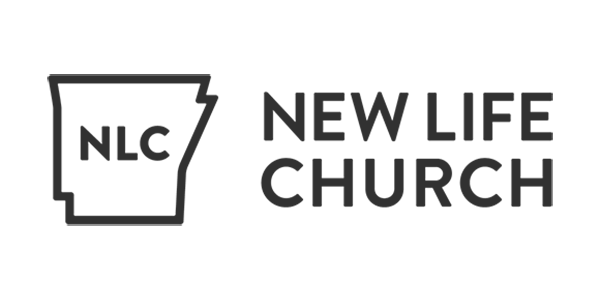 "SecureGive is reliable and responsive. It's good to know that someone has your back and will help you through what ever process is needed."
Steve Dorning
Friendship UMC5>
"It is a great way to get more people involved in giving. Our online giving has risen 25%!"
Lawson Clary
5 Point Church, SC5>
"We have recommended SecureGive to others. It is easy, secure and has increased the giving within our church. Thank you!! We are very pleased."
Nancy Tilton
Fathers House5>
"I would recommend SecureGive to any church, it is the perfect compliment to any church management software and would do great on its own as a stand alone product."
Gabriel Soto
Celebration Church, TX5>
"Our giving now tends to be around 25% to 50% of our monthly income. It is not an option for us, it is a necessity."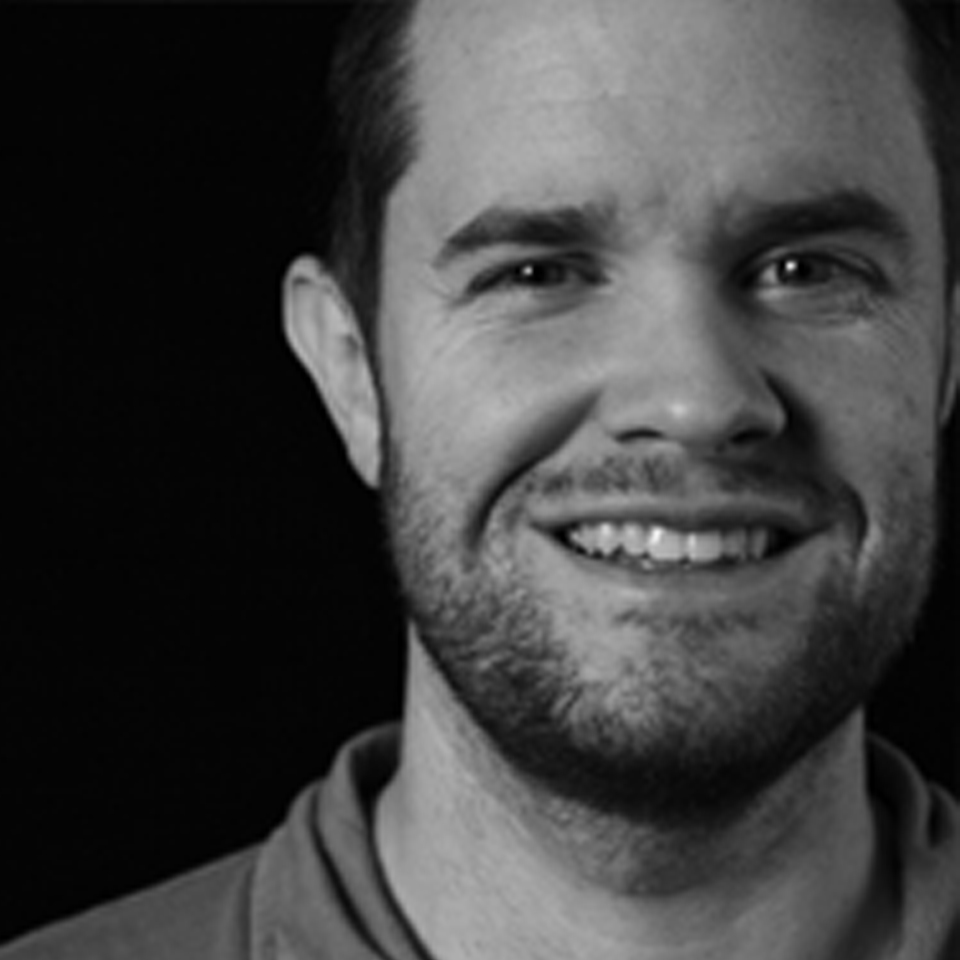 Joel Halpin
Connection Point Church, TX5>
"SecureGive is very user friendly and easy to work with. Everyone at SecureGive has gone above and beyond to help with any questions we may have. They have also been very reliable. I would highly recommend SecureGive to any church looking to centralize their electronic giving in to one place."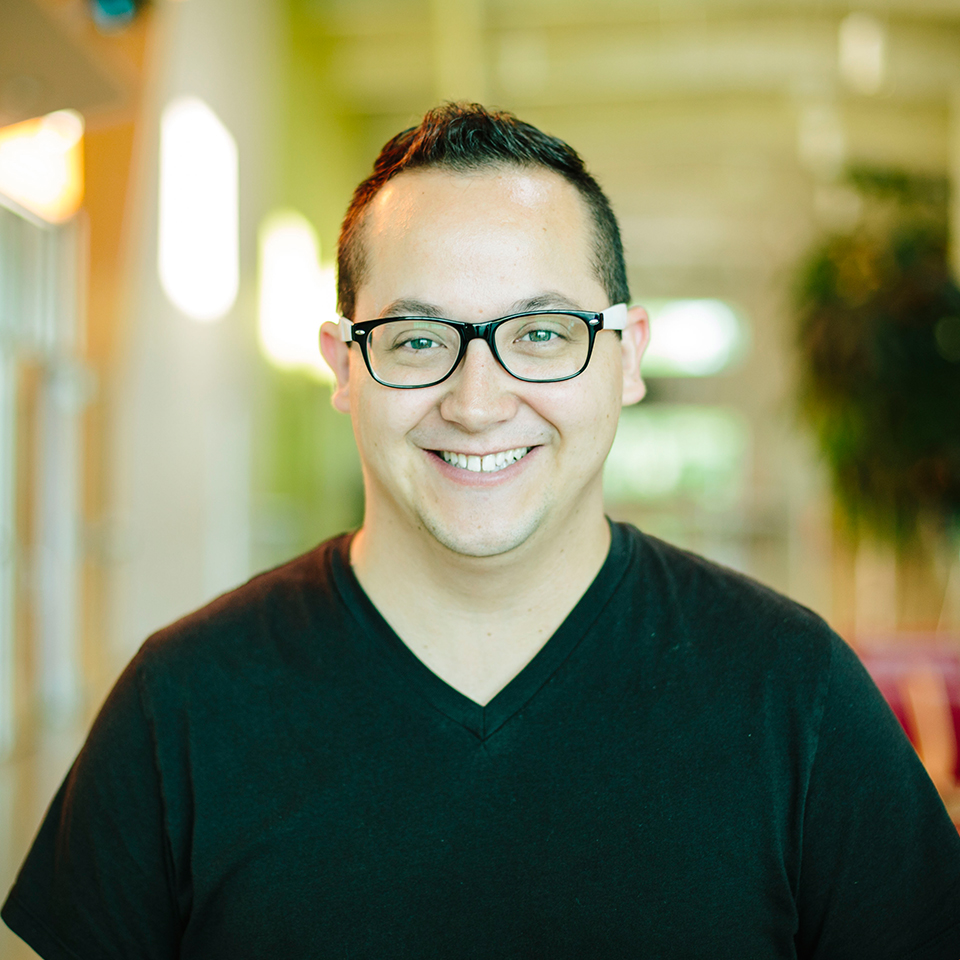 JR Muraoka
Valley Family Church5>
Previous
Next
Users and administrators have constant access to all their giving history through SecureGive.
SecureGive ACH allows a person to set up one-time or recurring giving directly through their bank.
Our comprehensive security features ensure the safety of sensitive data. Our software is validated to meet PCI requirements. We also provide SSL certificates for additional security.
Give your donors the ability to donate without providing their personal information. Whether at the kiosk, on their phone or online, your donors can quickly give anonymously without logging in.
Select your own colors using an RGB color wheel so your giving site perfectly matches your branding.
Members can set up person goals or view organization wide goals and progress in real time.
Church Management Integrations
Take your donations with you. Whether RockRMS, Church Community Builder, FellowshipOne, Shelby, ACS, Arena, etc… the list goes on an on.
Every non-anonymous transaction will automatically generate a customizable receipt to be emailed to the user.
Customize all your headers and even wording on kiosk, online, and mobile platforms.
Allow users to include a message with any transaction.
Organizations can run separate reports, feature separate donation categories, and display specific branding tailored for each campus.
Our experienced support team is on-call after hours and weekends to serve you if the unexpected happens.
Allow users to quickly pay for various opportunities such as events, tuition, merchandise, classes, and much more!.
Recurring giving with SecureGive allows your donors to schedule the frequency and desired amount for automatic donations or payments.
No matter what screen a user is on, our software is optimized to provide the best user experience.
Saved Payment Information
Users can save an unlimited number of payment methods to make online and mobile giving easier.
SecureGive platforms have built-in integrations to outlets such as Facebook, Twitter, and Google Plus.
Activate as many donation or payment categories or groups as you would like shown.