Online Giving
Don't limit your donors to the cash they have in their wallet.
The SecureGive Difference
Meet your donors where they are
Online donations increase your bottom line. It is the foundation for any church looking to exceed their budget. SecureGive provides people with a way to make a one-time or recurring gifts using their card or checking account. We help people automate what's most important in their life.
Dynamic Branding
Our online giving tool comes with a responsive interface, custom colors and logos, and multi-campus functionality allow your organization to create a giving experience that integrates with your website style and branding. Giving your donors confidence and improving every aspect of the giving experience.
Quality Integration
SecureGive was built to compliment your church management system. Whether your ministry uses FellowshipOne, Church Community Builder, RockRMS, ACS, Shelby, or any of the other top CMSs, SecureGive saves your team hours of manual data entry, allowing you to focus more on mission than monotony.
Constant Innovation
For over a decade, SecureGive has been the pioneer in church giving. As technology changes and software improves, we are constantly innovating our online giving experience to accommodate the needs of today.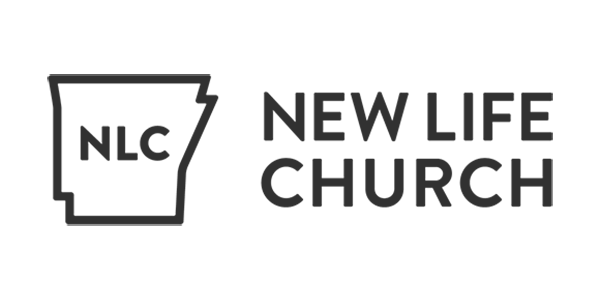 "It's been a great blessing for us. We are up to around 50% of all giving is online. Thanks for helping us accomplish this goal."
Bryan Briggs
Destination Church5>
"SecureGive is very user friendly and easy to work with. Everyone at SecureGive has gone above and beyond to help with any questions we may have. They have also been very reliable. I would highly recommend SecureGive to any church looking to centralize their electronic giving in to one place."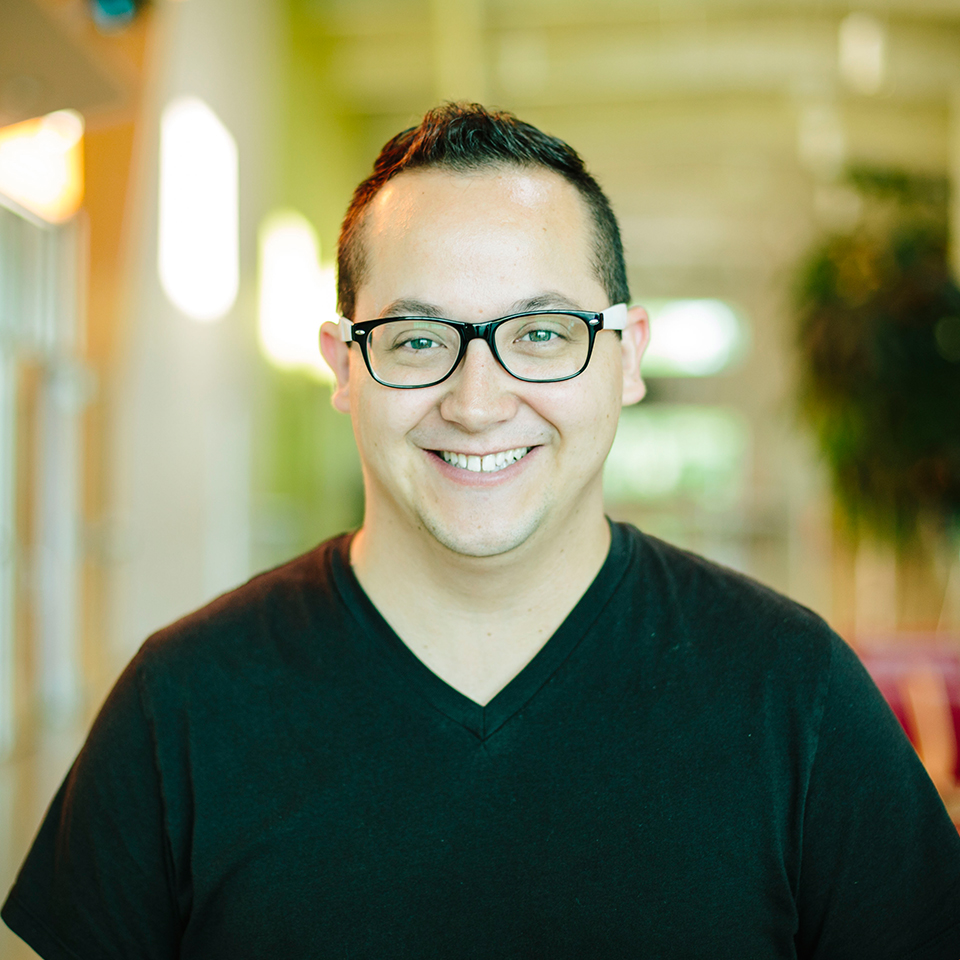 JR Muraoka
Valley Family Church5>
"In one year… we now have over 50% of our giving done online! Our giving has gone up over 30% in just our 1st year!"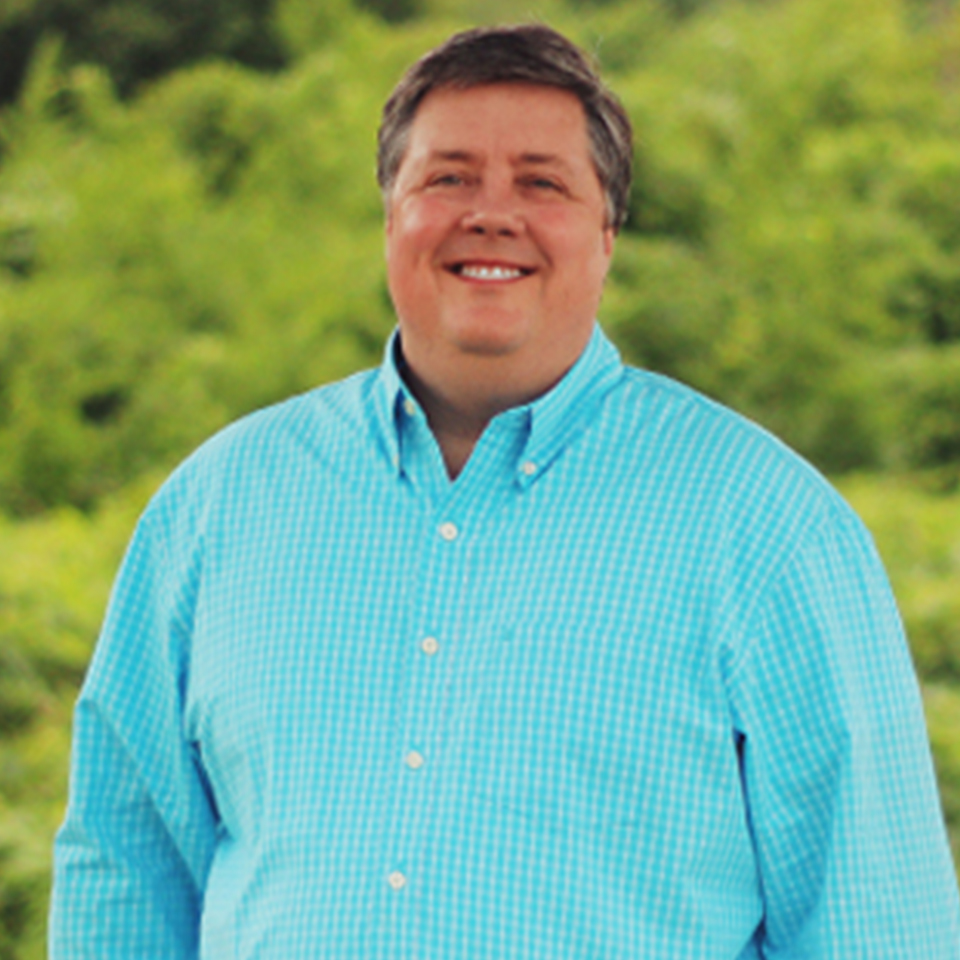 Derek Williams
High Pointe, AL5>
"Our current check-less society calls for us to automate our tithing and giving. We are proud that we can provide this means of giving at the SecureGive Giving Kiosk in our foyer and on our website. We want to make it simple for our members to use their debit/credit card to give to our church."
Becky Little
New Hope Fellowship5>
"It was an immediate hit with our folks. No negatives. What a gift that has been!"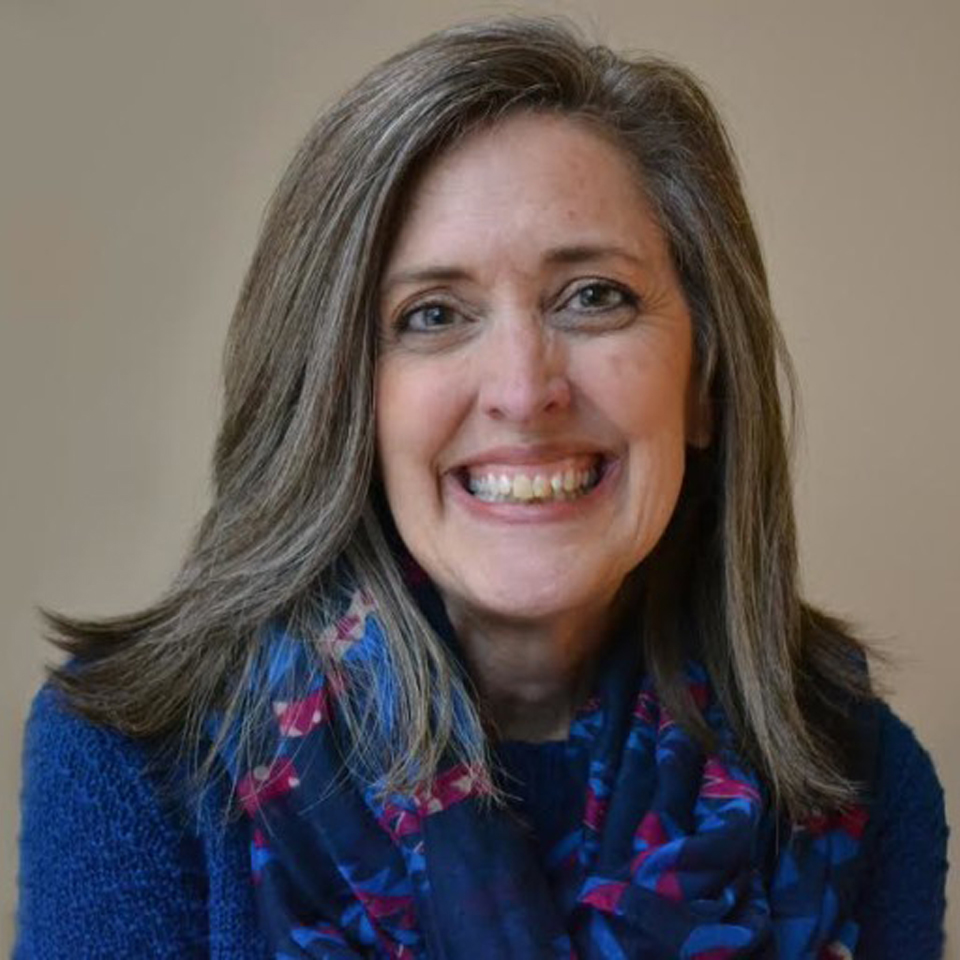 Carolyn Moore
Mosaic UMC5>
"The kiosks have more than paid for themselves. The ease and convenience is great!"
Michele Anderson
Cornerstone Chandler5>
Previous
Next
The security of your givers financial data is our top priority. SecureGive is PCI compliant and uses advanced encryption protocols to ensure the highest level of protection for your organization.
Upload your logo and customize colors so your SecureGive fits seamlessly with your church's branding.
Integrate With Your Management Tools
While SecureGive can be your complete giving management solution for your church, you can also directly integrate with Church Community Builder, RockRMS, FellowshipOne, Planning Center, Shelby, ACS, Arena many more.
With SecureGive, managing multiple campuses is made easy.
Enable your people to quickly pay for an event, merchandise, classes, or anything else.
Your givers can create a recurring gift in an instant. And, with SecureGive, they can fully customize the amount, how often, and the day or date it is processed.
SecureGive is fully responsive it you can be sure it will look great on any device or screen size.
All giving pages can be easily toggled between English and Spanish. We believe language doesn't have to be a barrier in giving.
Multiple Categories in One Transaction
SecureGive enables your givers to quickly give to multiple categories. Saves time for them, and saves on transaction fees for you.