Mobile Giving
The first church mobile giving app. We do it better
THE SECUREGIVE DIFFERENCE
Give in seconds.
We developed the first mobile church giving app so that users can make their giving on-the-go. The mobile app version of our online giving system allows members to give any amount, any time, in any place. Mobile APP use increases every year, so empower your organization to reach the culture of today.
Part of the Family
Mobile giving is an extension of our online, kiosk, and text services. These systems work hand in hand to streamline all of your digital giving with one login.
Your App or Ours
Your users aren't limited to one point of mobile entry. Access giving on your smartphone through the SecureGive app, SecureGive mobile website, or embed SecureGive within your own custom church app
Access on the Go
Users want more from their smartphones than just making a one-time gift. With access to recurring donations, user history, saved card information, and connections, SecureGive mobile church giving does it all!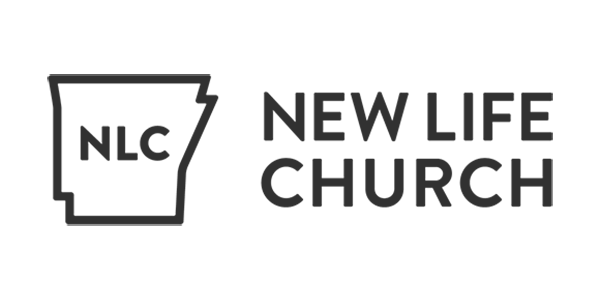 "When other platforms fail, SecureGive stays up! Your tech team is amazing whenever we need help!"
Casey Hensley
Faith FBC5>
"Our current check-less society calls for us to automate our tithing and giving. We are proud that we can provide this means of giving at the SecureGive Giving Kiosk in our foyer and on our website. We want to make it simple for our members to use their debit/credit card to give to our church."
Becky Little
New Hope Fellowship5>
"It's been a great blessing for us. We are up to around 50% of all giving is online. Thanks for helping us accomplish this goal."
Bryan Briggs
Destination Church5>
"It is a great way to get more people involved in giving. Our online giving has risen 25%!"
Lawson Clary
5 Point Church, SC5>
Previous
Next
Mobile Giving App Features
The security of your givers financial data is our top priority. SecureGive is PCI compliant and uses advanced encryption protocols to ensure the highest level of protection for your organization.
Upload your logo and customize colors so your SecureGive fits seamlessly with your church's branding.
Integrate With Your Management Tools
While SecureGive can be your complete giving management solution for your church, you can also directly integrate with Church Community Builder, RockRMS, FellowshipOne, Planning Center, Shelby, ACS, Arena many more.
With SecureGive, managing multiple campuses is made easy.
Your givers can create a recurring gift in an instant. And, with SecureGive, they can fully customize the amount, how often, and the day or date it is processed.
Multiple Categories in One Transaction
SecureGive enables your givers to quickly give to multiple categories. Saves time for them, and saves on transaction fees for you.