Boston
$5495
The Boston Interactive Church Donation Kiosk. Small footprint, large screen and built in privacy, are just a few of the virtues the
Boston Interactive Kiosk possesses. Understanding the user needs privacy the Boston Kiosk Series offers a
monitor that is tilted backward to make close viewing easy and shoulder surfing hard. The Boston Interactive
Kiosk offers many of the same features but in a smaller and sleeker footprint.
Specifications

17" Wide Viewing Angle Touch Screen
Amplified Stereo Speakers
Lighted Sign Panel
Durable Powder Coat Paint Finish
16 Gauge Galvanized Steel
Dual Security Locks
High Volume Cooling Fan
ADA Compliant
Internal 6-outlet power strip w/ surge protection
Topple resistant base plate with ability to bolt to ground
Integrated card swipe
Ethernet Connection
80mm Thermal Printer (coupon/receipt)

Dimensions

Width: 21"
Height: 68.5"
Depth: 21"
Weight: 164 lbs
Base Plate: 23.75"W x 21"D

Optional Components

3M Privacy Filter for Monitor (HIPAA compliant)
Wifi Connectivity
Wood-grain side panels
More Images
Select an image for a closer look
Kiosk Models
Select a product for more details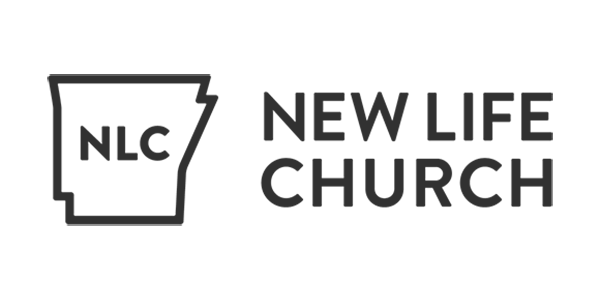 The SecureGive Difference
Give in the moment.
We believe generosity should not be limited to those who carry checkbooks. SecureGive Kiosks remove the barriers to giving and connect people to your ministry in a matter of seconds.
Lowest Merchant Fees
Card present giving saves your church money and giving easier for your donors. With tiered and flat rates available, our kiosks will lower your merchant fees and increase revenue for your ministry.
Custom Design
From hardware to software, SecureGive allows you to custom brand your new kiosk. Choose your kiosk color, design your own graphics, and choose the on-screen branding so your kiosk fits your ministry perfectly.
Card Present Software
While other systems require you to manually enter your card information, SecureGive's encrypted and secure kiosk service enables your donors to quickly give with a simple swipe of their bank card.