Kiosk Giving
Help people take the next step
Church Giving Kiosk Models
Select a Kiosk donation product for more details
The SecureGive Difference
Give in the moment.
We believe generosity should not be limited to those who carry checkbooks. SecureGive Church Donation Kiosks remove the barriers to giving and connect people to your ministry in a matter of seconds.
Lowest Merchant Fees
Kiosk giving provides the lowest transaction rates of any platform. With tiered and flat rates available, SecureGive giving kiosks will lower your merchant fees and increase revenue for your ministry.
Custom Design
From hardware to software, SecureGive allows you to custom brand your new donation kiosk. Choose your giving kiosk color, design your own graphics, and choose the on-screen branding so your kiosk fits your ministry perfectly.
Card Present Software
While other systems require you to manually enter your card information, SecureGive's encrypted and secure electronic church kiosk service enables your donors to quickly give with a simple swipe of their bank card.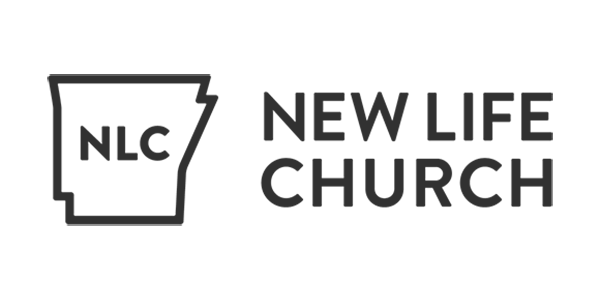 "It was an immediate hit with our folks. No negatives. What a gift that has been!"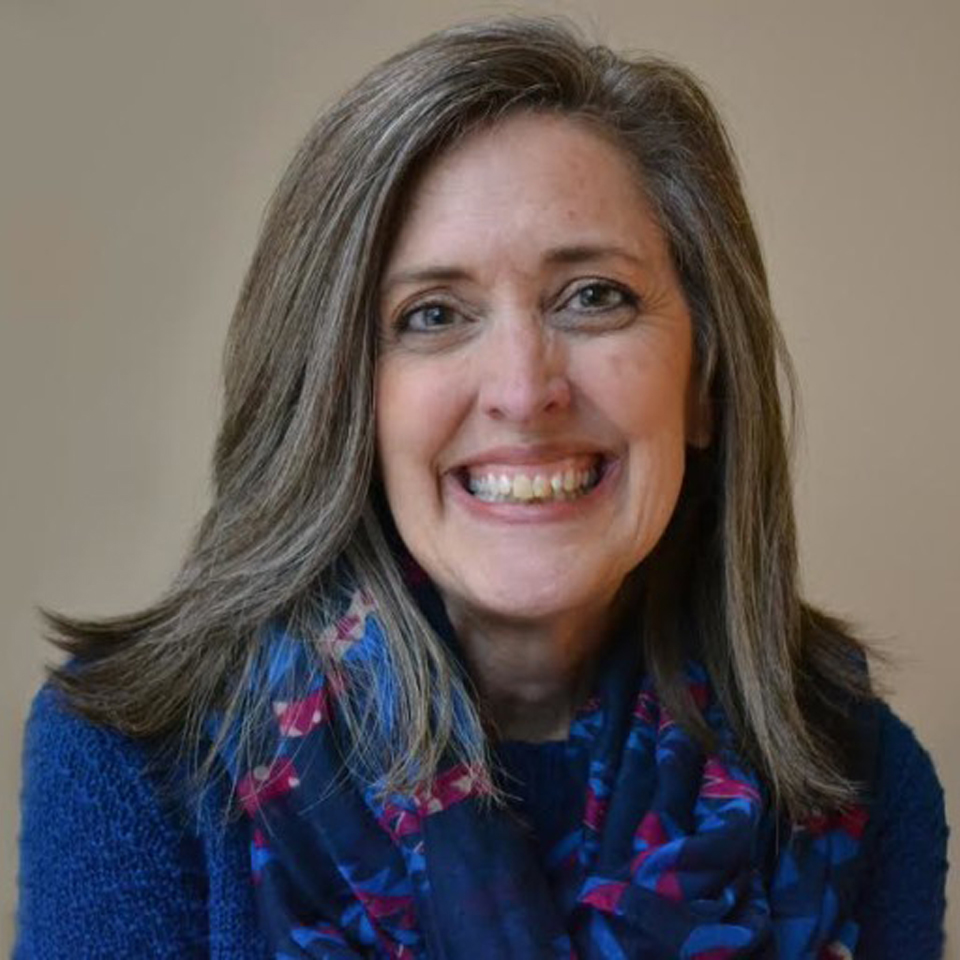 Carolyn Moore
Mosaic UMC5>
"It's a great option for those who no longer carry a checkbook or cash. It allows them to give while they are in the building stead of waiting until they get home and go online."
Lisa Francisco
Brentwood Baptist5>
"When other platforms fail, SecureGive stays up! Your tech team is amazing whenever we need help!"
Casey Hensley
Faith FBC5>
"I would recommend SecureGive because it is simple to use. I have not had any complaints from users who try to give with the kiosk or online. We have seen a dramatic increase in online giving which is a big bonus for the church especially in the holidays when folks travel they still have the ability to tithe even though they are not physically at church."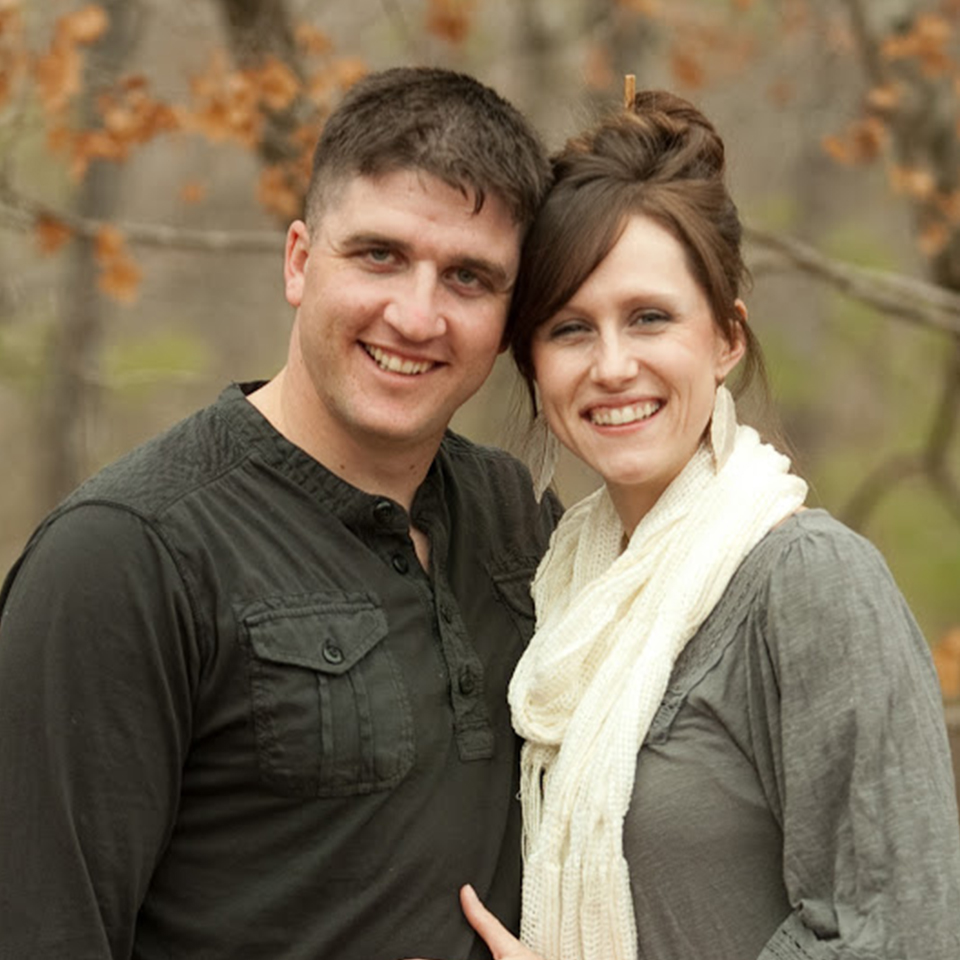 Josh Harrison
My Church of Columbus5>
Previous
Next
Church Giving Kiosk Features
Kiosks are proven to increase the number of new givers because it provides the opportunity to give quickly in the moment.
Enable your people to quickly pay for an event, merchandise, classes, or anything else.
Multiple Categories in One Transaction
SecureGive enables your givers to quickly give to multiple categories. Saves time for them, and saves on transaction fees for you.
The security of your givers financial data is our top priority. SecureGive is PCI compliant and uses advanced encryption protocols to ensure the highest level of protection for your organization.
All giving pages can be easily toggled between English and Spanish. We believe language doesn't have to be a barrier in giving.
Upload your logo and customize colors so your SecureGive fits seamlessly with your church's branding.