Kiosk Giving
Help people take the next step
Church Giving Kiosk Models
Select a Kiosk donation product for more details
The SecureGive Difference
Give in the moment.
We believe generosity should not be limited to those who carry checkbooks. SecureGive Church Donation Kiosks remove the barriers to giving and connect people to your ministry in a matter of seconds.
Lowest Merchant Fees
Credit Card giving saves your church money and giving easier for your donors. With tiered and flat rates available, our church giving kiosks will lower your merchant fees and increase revenue for your ministry.
Custom Design
From hardware to software, SecureGive allows you to custom brand your new donation kiosk. Choose your giving kiosk color, design your own graphics, and choose the on-screen branding so your kiosk fits your ministry perfectly.
Card Present Software
While other systems require you to manually enter your card information, SecureGive's encrypted and secure electronic church kiosk service enables your donors to quickly give with a simple swipe of their bank card.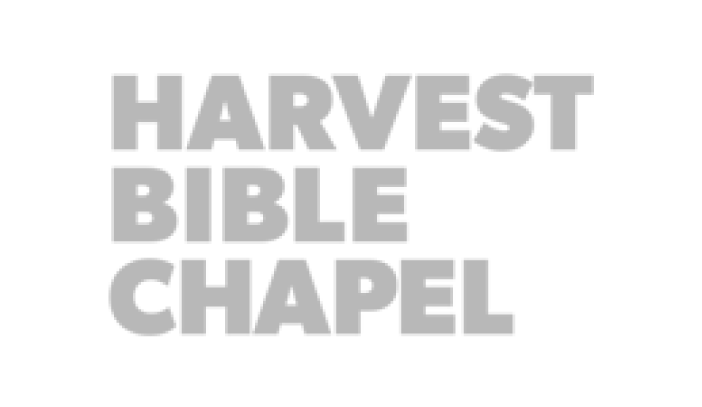 "We love SecureGive and I recommend it every chance I get. On average, 70% of our funds are now received electronically (kiosks, app, & online). Simply put, we couldn't do what we do without you."
Arron Archer
Genesis Church, FL5>
"SecureGive is very user friendly and easy to work with. Everyone at SecureGive has gone above and beyond to help with any questions we may have. They have also been very reliable. I would highly recommend SecureGive to any church looking to centralize their electronic giving in to one place."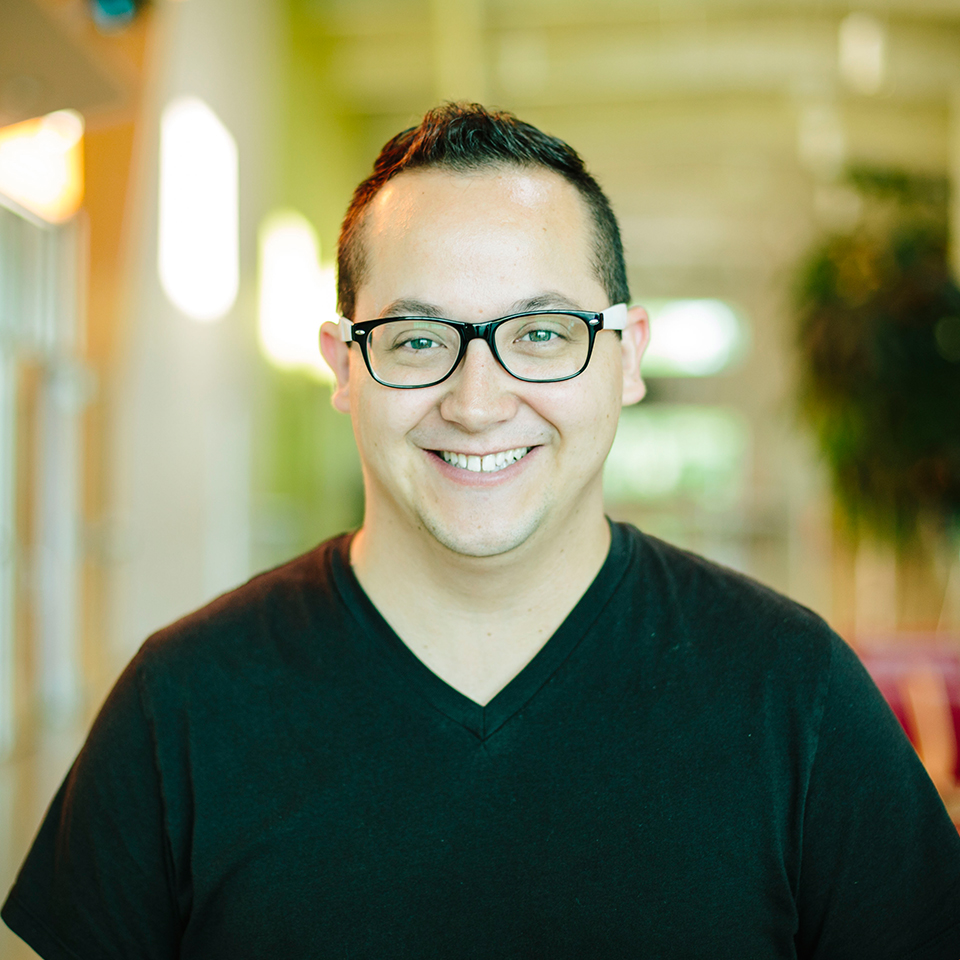 JR Muraoka
Valley Family Church5>
"I would recommend SecureGive because it is simple to use. I have not had any complaints from users who try to give with the kiosk or online. We have seen a dramatic increase in online giving which is a big bonus for the church especially in the holidays when folks travel they still have the ability to tithe even though they are not physically at church."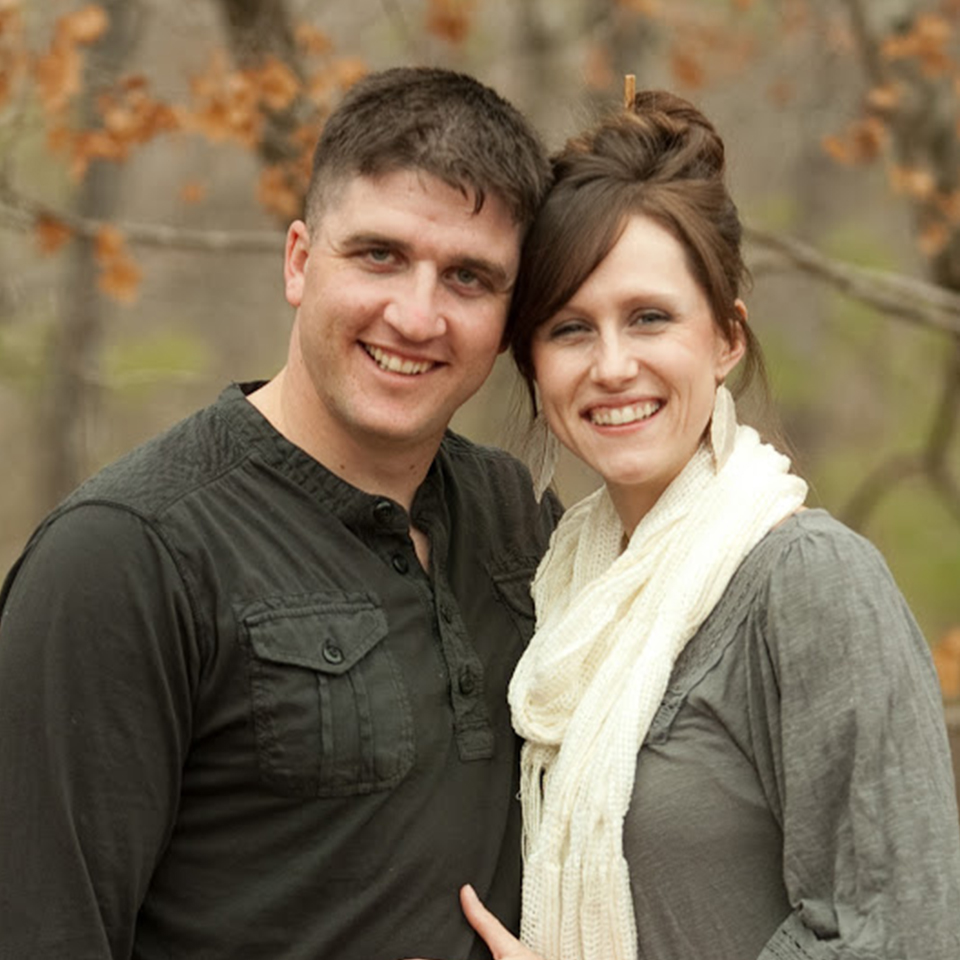 Josh Harrison
My Church of Columbus5>
"We have recommended SecureGive to others. It is easy, secure and has increased the giving within our church. Thank you!! We are very pleased."
Nancy Tilton
Fathers House5>
Previous
Next
Church Giving Kiosk Features
Church Management Integrations
Take your donations with you. Whether RockRMS, Church Community Builder, FellowshipOne, Shelby, ACS, Arena, etc… the list goes on an on.
Allow users to quickly pay for various opportunities such as events, tuition, merchandise, classes, and much more!.
Activate as many donation or payment categories or groups as you would like shown.
Organizations can run separate reports, feature separate donation categories, and display specific branding tailored for each campus.
Our experienced support team is on-call after hours and weekends to serve you if the unexpected happens.
Our comprehensive security features ensure the safety of sensitive data. Our software is validated to meet PCI requirements. We also provide SSL certificates for additional security.
Give your donors the ability to donate without providing their personal information. Whether at the kiosk, on their phone or online, your donors can quickly give anonymously without logging in.
Allow users to include a message with any transaction.
Customize all your headers and even wording on kiosk, online, and mobile platforms.
Every non-anonymous transaction will automatically generate a customizable receipt to be emailed to the user.
Members can set up person goals or view organization wide goals and progress in real time.
Give your users a simple way to request more information by providing their name and email.
Select your own colors using an RGB color wheel so your giving site perfectly matches your branding.