Countertop Kiosks
Starting at

$2395
The Windows based countertop kiosk series take very little counter space and can even sometimes be wall mounted. This series is ruggedly built to withstand heavy use and provide a superior life span. Like all SecureGive transactions, users will receive an email receipt immediately following their transaction. However, you can choose to upgrade to a version that includes a thermal receipt printer.
Specifications

Card Swipe
WiFi Enabled
DualCore 2 GHz Processor
4 GB RAM memory
Windows 7 Professional
15" LCD, Active matrix TFT, 1024 x 768 Display
USB ports
Desktop Base Mount
Optional: Epson 3" Thermal Printer

Dimensions

Dimension Without Printer:
14.6" x 14.4" x 10.4"
Weight: 22 lbs

Dimensions With Printer
16.25" x 15" x 13"
Weight: 26 lbs


Kiosk Models
Select a product for more details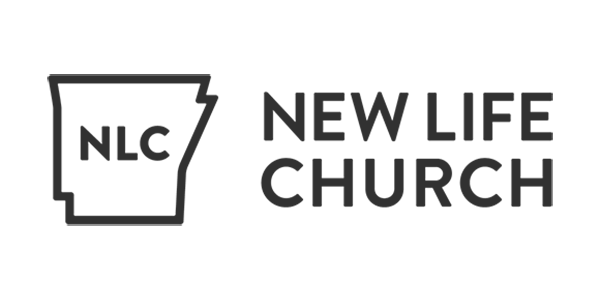 "It was an immediate hit with our folks. No negatives. What a gift that has been!"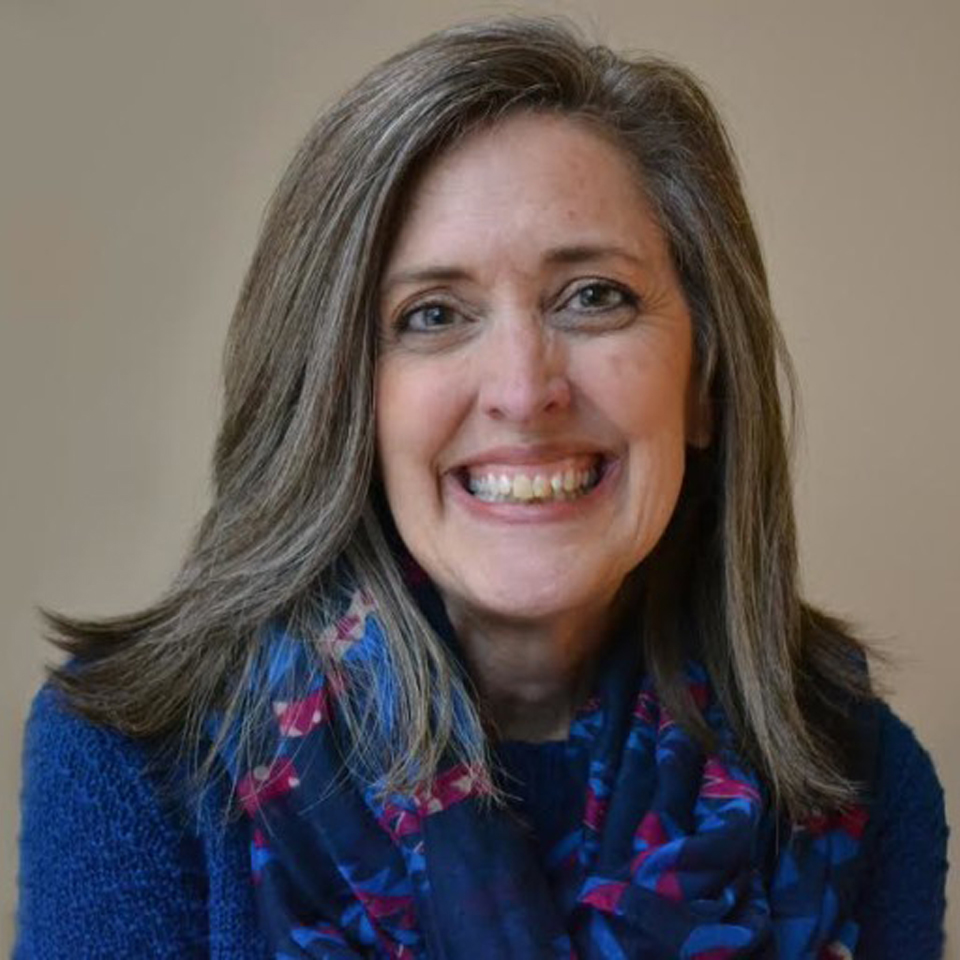 Carolyn Moore
Mosaic UMC5>
"Our current check-less society calls for us to automate our tithing and giving. We are proud that we can provide this means of giving at the SecureGive Giving Kiosk in our foyer and on our website. We want to make it simple for our members to use their debit/credit card to give to our church."
Becky Little
New Hope Fellowship5>
"When other platforms fail, SecureGive stays up! Your tech team is amazing whenever we need help!"
Casey Hensley
Faith FBC5>
"We have recommended SecureGive to others. It is easy, secure and has increased the giving within our church. Thank you!! We are very pleased."
Nancy Tilton
Fathers House5>
Previous
Next
The SecureGive Difference
Give in the moment.
We believe generosity should not be limited to those who carry checkbooks. SecureGive Kiosks remove the barriers to giving and connect people to your ministry in a matter of seconds.
Lowest Merchant Fees
Card present giving saves your church money and giving easier for your donors. With tiered and flat rates available, our kiosks will lower your merchant fees and increase revenue for your ministry.
Custom Design
From hardware to software, SecureGive allows you to custom brand your new kiosk. Choose your kiosk color, design your own graphics, and choose the on-screen branding so your kiosk fits your ministry perfectly.
Card Present Software
While other systems require you to manually enter your card information, SecureGive's encrypted and secure kiosk service enables your donors to quickly give with a simple swipe of their bank card.