iPad Kiosk
Best Selling Model

$1799
The Lilitab models offer a contemporary look for your church donation kiosks while taking up very little space. We offer a wall-mount, counter-mount and free-standing option in either black or white. All models can be combined with faceplate graphics. The free-standing model can also be combined with banner graphics and a backdrop graphic, while the counter model can be combined with a shorter backdrop graphic.
Specifications

iPad (If providing your own, please contact us first)
MagDock Lock System
MagKey Power-saving System
Encrypted Card Swipe
WiFi
Removable Base Plate (for freestanding
and counter models)
Cable and Charger

Dimensions

Height: 15"
Width: 12"
Depth: 12"


Optional Components

3G/4G capable
6 foot charging extension included

Floor Dimensions

Height: 48"
Width: 12"
Depth: 12"

Wall Dimensions

Height: 9"
Width: 12"
Depth (from wall to front of iPad): 6"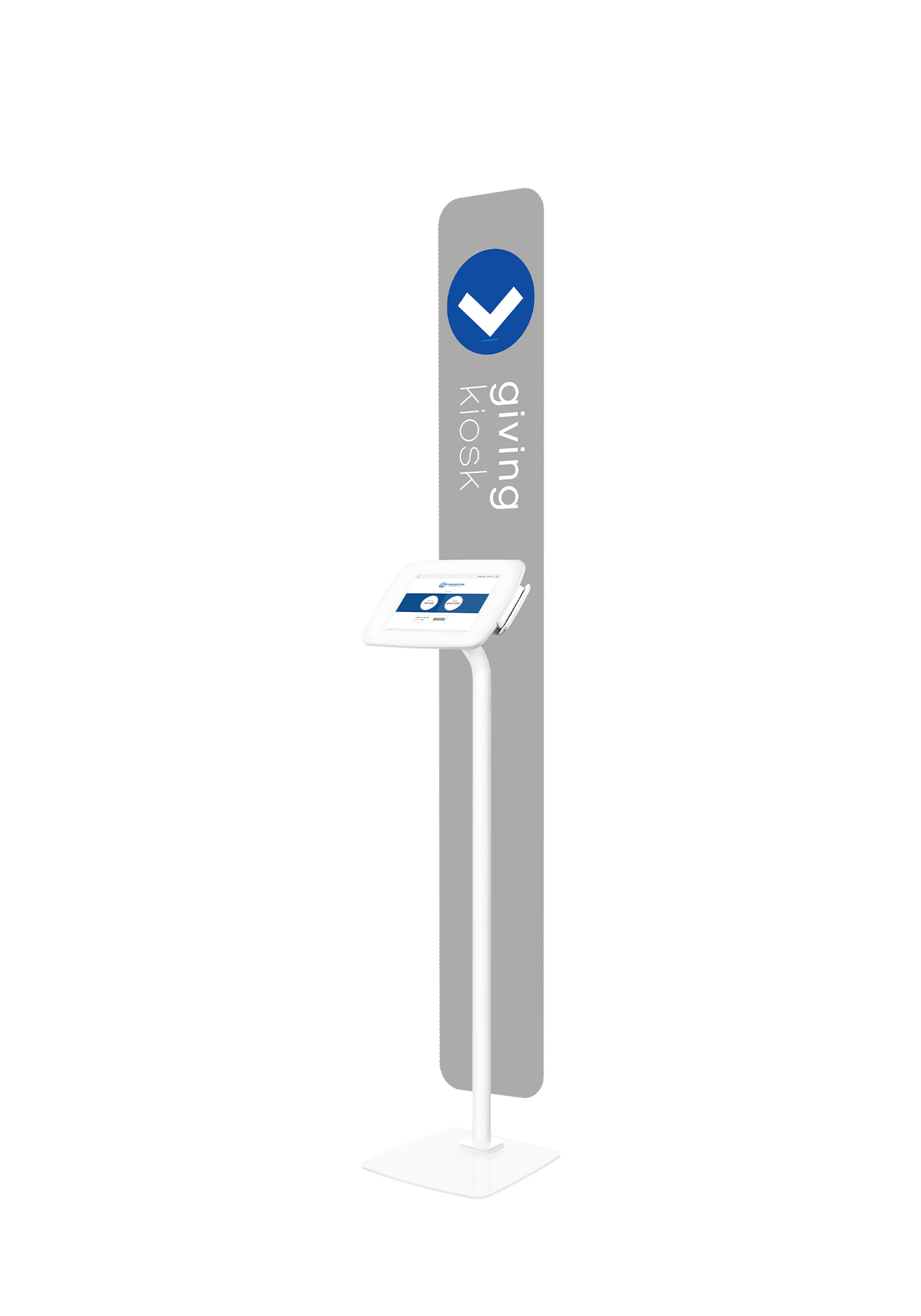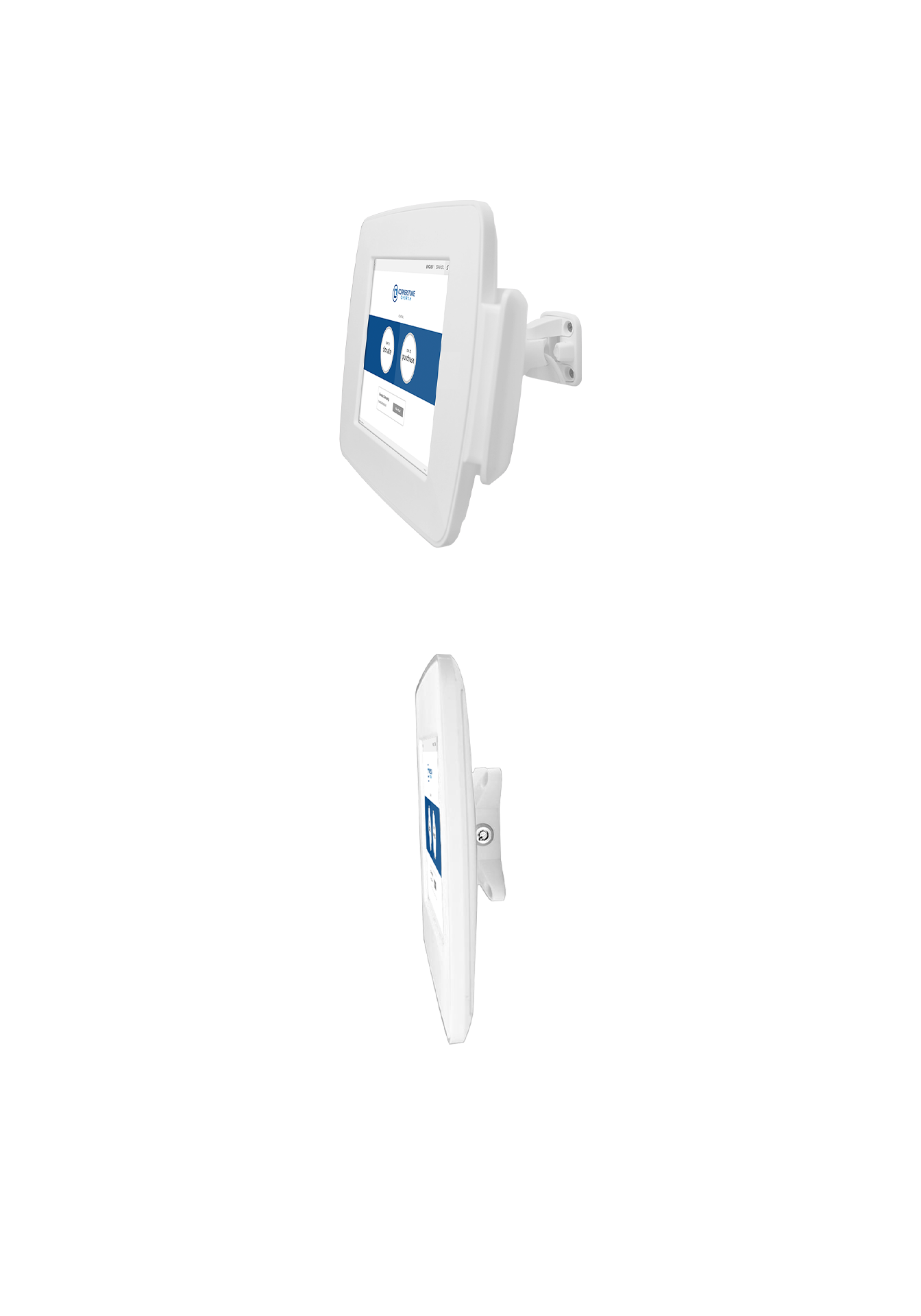 More Images
Select an image for a closer look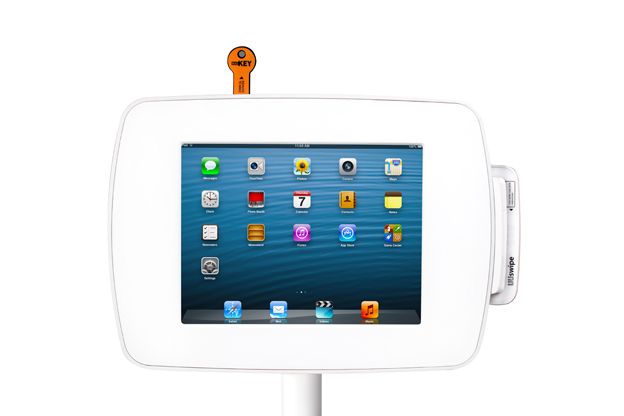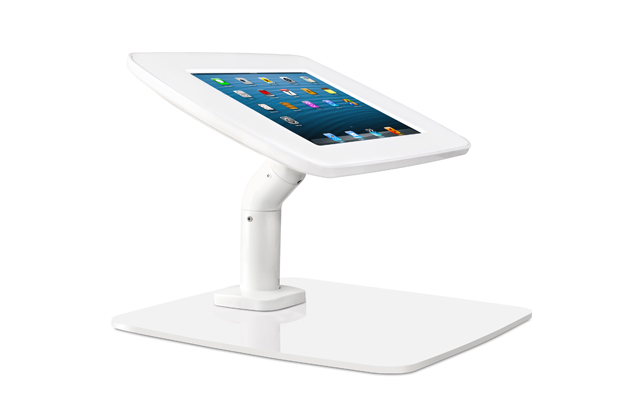 Kiosk Models
Select a product for more details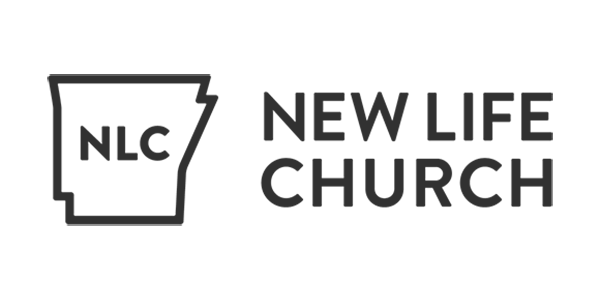 "Our current check-less society calls for us to automate our tithing and giving. We are proud that we can provide this means of giving at the SecureGive Giving Kiosk in our foyer and on our website. We want to make it simple for our members to use their debit/credit card to give to our church."
Becky Little
New Hope Fellowship5>
"We love SecureGive and I recommend it every chance I get. On average, 70% of our funds are now received electronically (kiosks, app, & online). Simply put, we couldn't do what we do without you."
Arron Archer
Genesis Church, FL5>
"Our giving now tends to be around 25% to 50% of our monthly income. It is not an option for us, it is a necessity."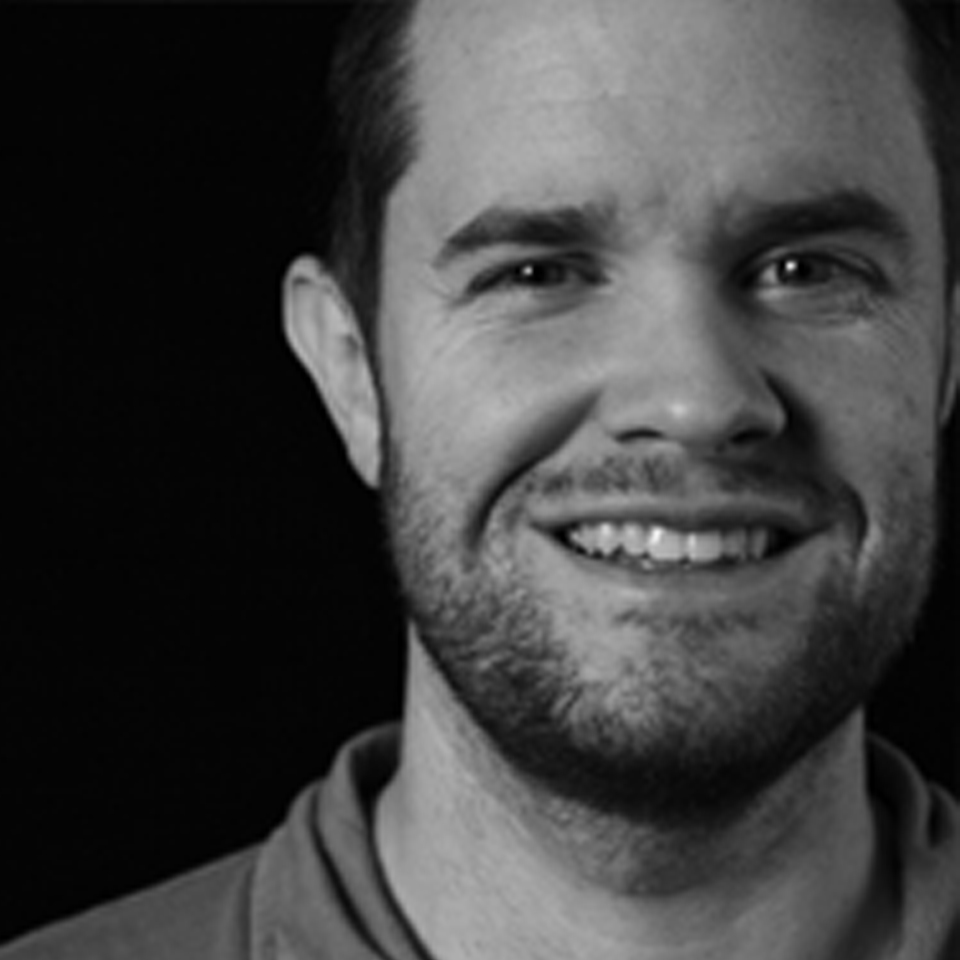 Joel Halpin
Connection Point Church, TX5>
"It was an immediate hit with our folks. No negatives. What a gift that has been!"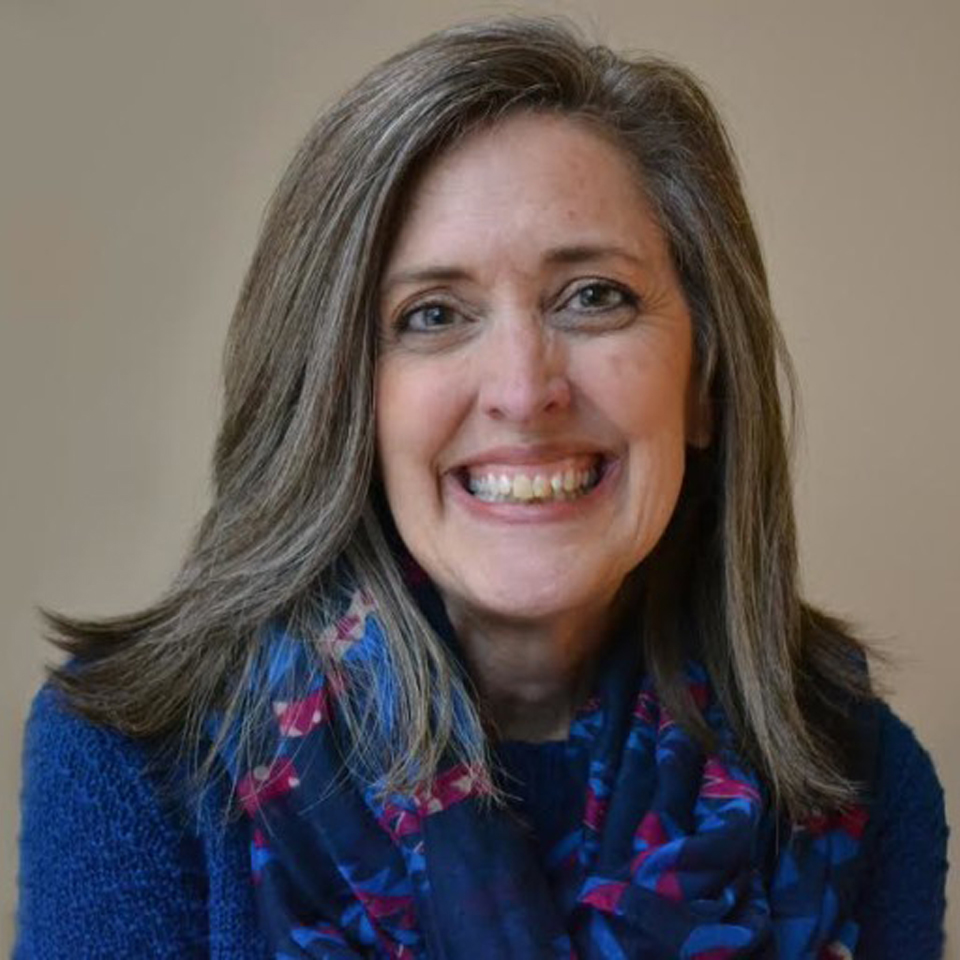 Carolyn Moore
Mosaic UMC5>
Previous
Next
The SecureGive Difference
Give in the moment.
We believe generosity should not be limited to those who carry checkbooks. SecureGive Kiosks remove the barriers to giving and connect people to your ministry in a matter of seconds.
Lowest Merchant Fees
Card present giving saves your church money and giving easier for your donors. With tiered and flat rates available, our kiosks will lower your merchant fees and increase revenue for your ministry.
Custom Design
From hardware to software, SecureGive allows you to custom brand your new kiosk. Choose your kiosk color, design your own graphics, and choose the on-screen branding so your kiosk fits your ministry perfectly.
Card Present Software
While other systems require you to manually enter your card information, SecureGive's encrypted and secure kiosk service enables your donors to quickly give with a simple swipe of their bank card.