Passionate People. Trusted Technology.
Learn more about our company, our mission and our people.
Our Vision
To be the largest facilitator of generosity on the planet.
Marty Baker
The Calling
SecureGive is the pioneer of giving technology and software. We know what it is like to be in your position and we will do our part to ensure that we are always bringing you the very best. There is a reason the top churches in America choose SecureGive to facilitate generosity and grow their giving.
Our Platform
Why SecureGive?
We grow churches.
You're in Control
We don't just want you to buy a digital giving system. We want to work with you to customize your solution so that it fulfills every need and fits your ministry seamlessly. We have structured our most popular giving software bundles to include more options, features and payment plans so that you can find the perfect solution to help grow your ministry.
We'll Support You
From the moment you decide to investigate digital giving, we are committed to helping you find the best solution. When you choose to partner with SecureGive, we provide training for your staff, a library of resources and tools and the knowledge for success that comes from serving over 2,000 churches and non-profits. We also provide on-call emergency support for after hours and weekends when giving software is crucial to your organization.
More Customization
Implementing a kiosk is a big decision and a major investment. It is crucial to find hardware and software that is tailored for your branding. SecureGive boasts the widest range of giving kiosks and software customization. Technology is constantly moving and we plan to be right there with it every time it takes a step forward.
Who We Serve
Our Partners
We are partners to Pastors, Educators, Humanitarians, Healthcare Institutions, and Philanthropists across our nation.

We are a family company that consists of more than just an awesome platform! We are a committed and experienced team that will work with you from start to finish making this process smooth and simple for you and your organization.
Online Software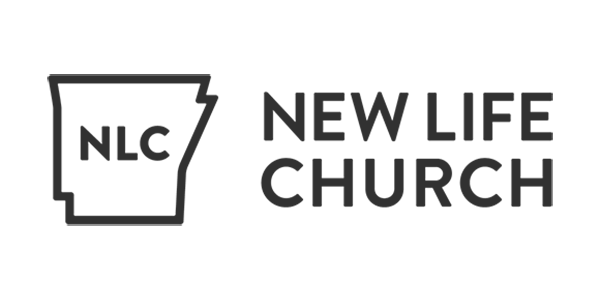 27% of registered SecureGive users are first-time givers.
SecureGive is the pioneer of the first church giving kiosk.
SecureGive serves churches and NPOs in all 50 states, Canada, and Puerto Rico.
The average SecureGive donation is $175.
SecureGive was the first giving app for churches in the App Store.
Clients who use SecureGive report 20% and higher giving increases.
Previous
Next