Grow your giving, guaranteed.
If your giving doesn't grow in the first year, it's free.
Schedule a conversation to learn more.
Schedule Now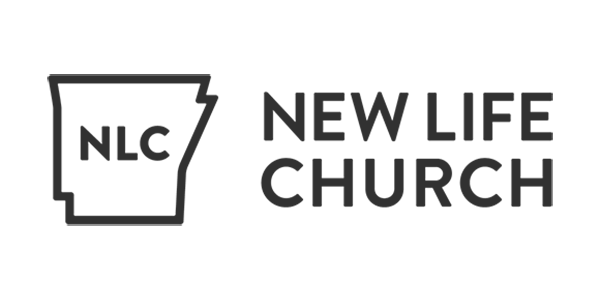 Give your organization the tools to make online giving simple.
Give At Home
Online Giving
Online donations increase your bottom line. It is the foundation for any church looking to exceed their budget. SecureGive provides people with a way to make one-time or recurring gift using their card or checking account. We help people automate what's most important in their life.
Online Giving Software
Give In The Moment
Church Giving Kiosks
Kiosks provide the easiest and fastest way for giving in the moment. The giving kiosk is proven to attract first time givers and engage them in the mission of your church.
Lowest Merchant Rates

With a card present transaction like you can only get with a kiosk, you'll see processing rates that are lower than any other platform out there.

Card Present

Because a donor can simply swipe their card, the transaction is faster leading to a greater likelihood of completing the donation.

Customize It

Add your own logo and colors to both the software and kiosk hardware so your giving kiosk fits seamlessly into your church.
View all Kiosks
"Our current check-less society calls for us to automate our tithing and giving. We are proud that we can provide this means of giving at the SecureGive Giving Kiosk in our foyer and on our website. We want to make it simple for our members to use their debit/credit card to give to our church."
Becky Little
New Hope Fellowship5>
"It's been a great blessing for us. We are up to around 50% of all giving is online. Thanks for helping us accomplish this goal."
Bryan Briggs
Destination Church5>
"Service has been excellent. I feel like if I'm worried about something, you guys are too. Exceptional staff! Thanks!"
Byron Moore
The Met Church5>
"It was an immediate hit with our folks. No negatives. What a gift that has been!"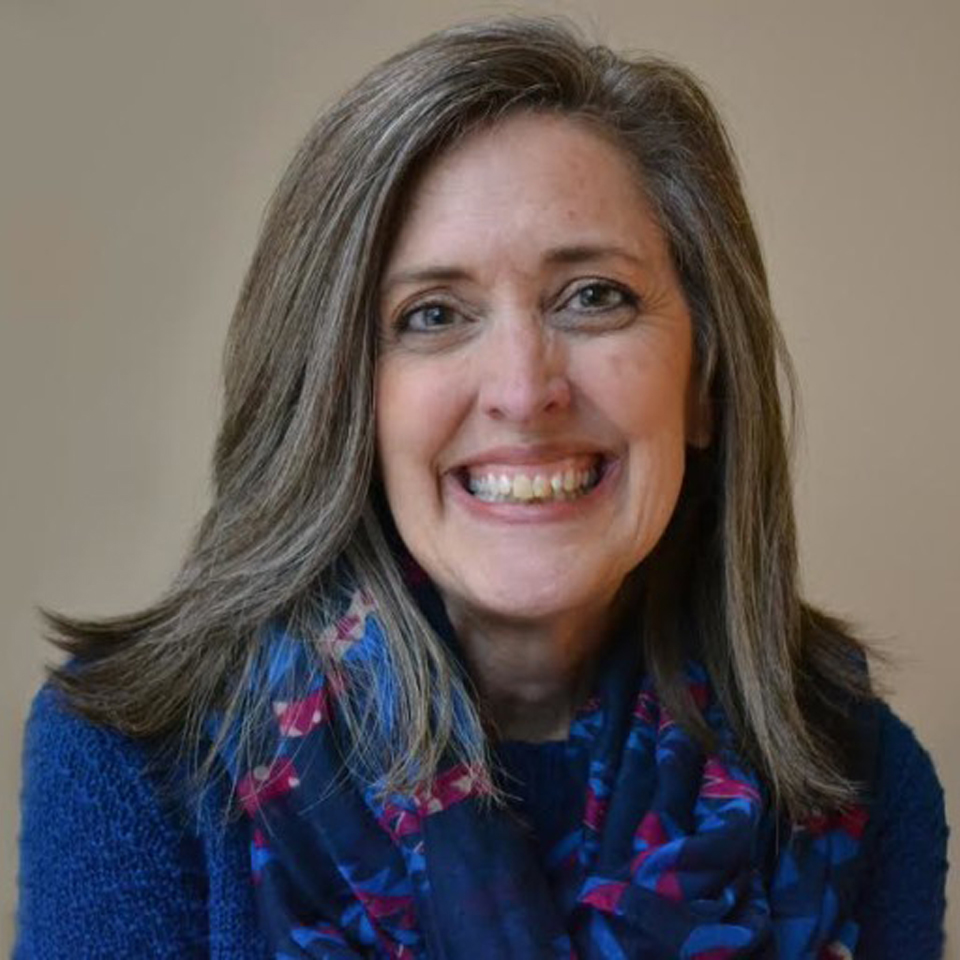 Carolyn Moore
Mosaic UMC5>
"When other platforms fail, SecureGive stays up! Your tech team is amazing whenever we need help!"
Casey Hensley
Faith FBC5>
"In one year… we now have over 50% of our giving done online! Our giving has gone up over 30% in just our 1st year!"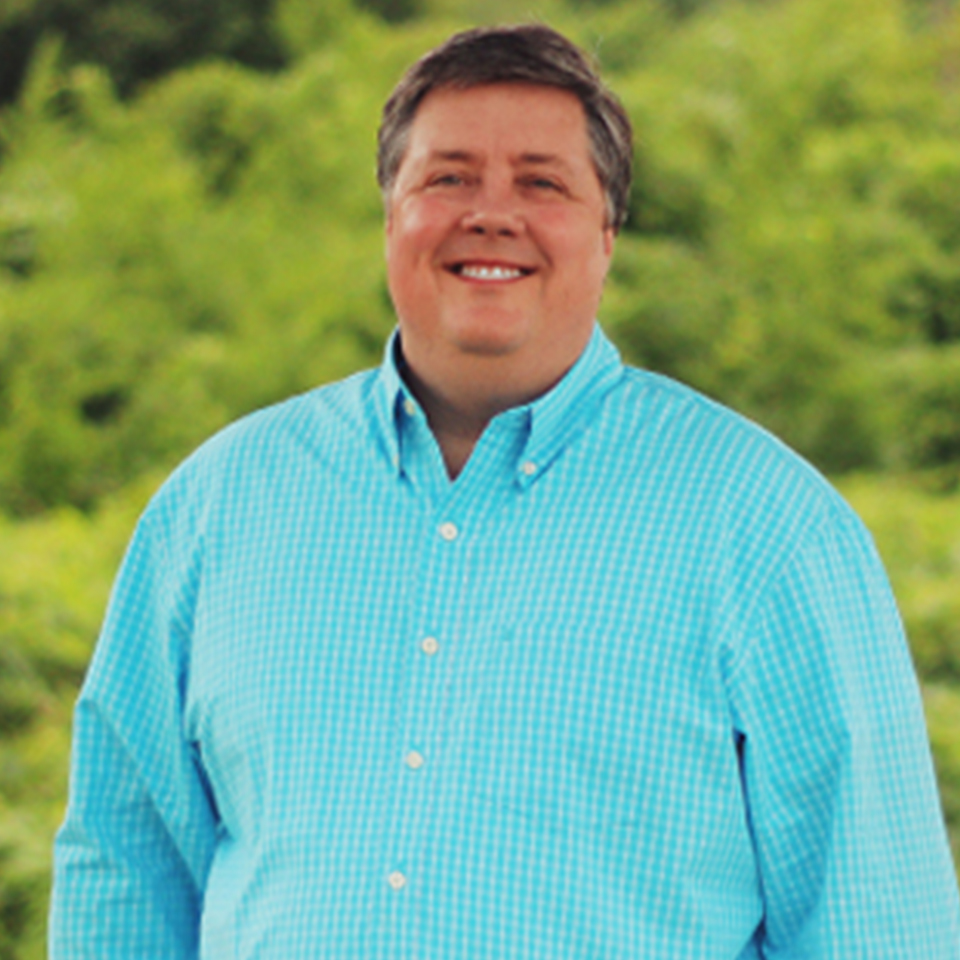 Derek Williams
High Pointe, AL5>
Previous
Next
WE SERVE
33
Of the Top 100 Churches.
America's top churches are taking advantage of SecureGive for online giving because of its usability and its many benefits.
WE'VE SERVED OVER
2,300
Churches since 2004.
Since 2004, our goal has been simple and consistent: increase funding for the churches and nonprofits while reducing administrative load.
WE HAVE
12
Years of Experience.
SecureGive responded by developing the nation's first giving kiosk helping churches and nonprofits receive bank card donations. The concept exploded!
Mobile and Text Giving
Give in seconds
The SecureGive mobile giving platform allows your congregation to donate in an instant.
Text to Give

Mobile Giving
Platform Pricing
Our Most Popular Plans
Kiosk Only or Online/Mobile
$
99

/ mo
Online/Mobile/Text
$
129

/ mo
Kiosk/Online/Mobile/Text
$
199

/ mo
Don't see what you need?
Custom Plans
For ministries over 10,000 in attendance, contact one of our Stewardship Specialists to create a custom plan designed to meet the specific needs of your ministry.
Contact a Specialist